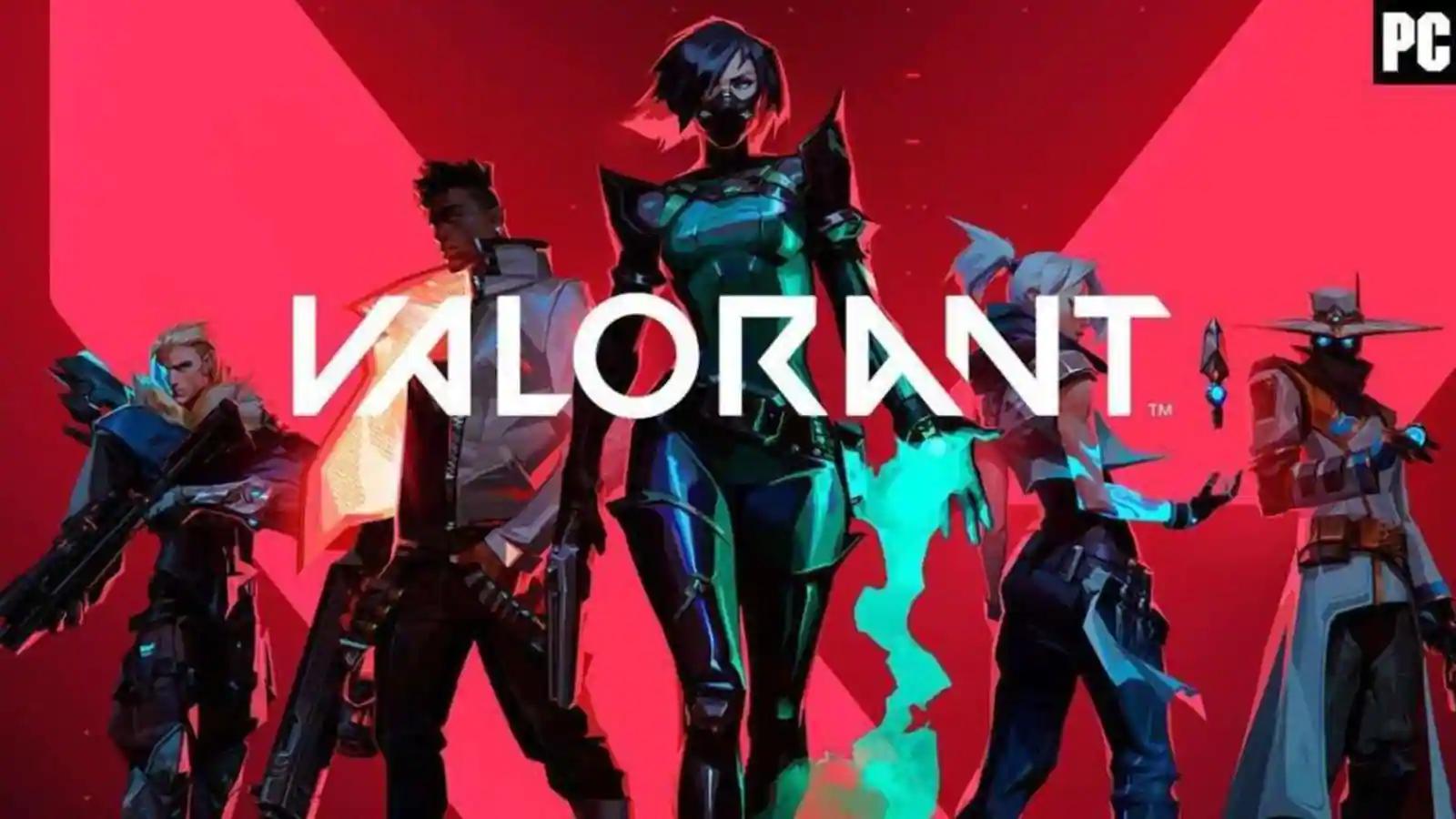 if you ever felt like you weren't getting enough information about Valorant Tracker or the performance in your Valorem games and really wanted to break your gameplay down piece by piece this is where stat trackers come in handy Valorant Tracker is pretty helpful in dropping useful information like win rates on maps teammates wins and losses along with other important information like your own accuracy on certain guns stat trackers often help to tighten up loose ends of your own gameplay by providing you accurate information on your strengths and weaknesses.
So welcome to our blog in today's article we'll be comparing three of the most well-known Valorant Tracker blitz.gg, daK.gg, and tracker.gg alright so starting off with blitz.gg what exactly does it provide you blitz.gg provides you with an extensive in-game overlay covering agent statistics that can give you information on what agents you best perform on breaking down each stat on KDA to win percentages and even things like first blood rate which can reflect what agent you feel most comfortable on there are tabs for maps that cover the maps you play on the most attack round percentages death per round percentages and a ton more for every map that is in rotation and,
Blitz.gg Valorant Tracker
I say rotation because riot has recently started vaulting maps in episode 5.0 starting with the split blitz.gg comes with every section of every map's callouts within valorant tracker so even if you need to memorize callouts this is simply amazing and convenient and you can likely find yourself listening to music or something while trying to memorize call-out locations blitz.gg has built-in guides ranging from every difficulty within the app so you don't have to go far to figure out your weaknesses and then find a guide that can help you solve those loose ends whether it's from attacking to defending or vice versa there's a good number of tabs that will help you filter through content and find exactly what you're looking for finally ending off with blitz.gg.
its overlay is comprehensive and simple with both post-match highlights and player performance throughout all of your games from both teams and this can be helpful to gain as much as a advantage as possibly can to help you keep improving next we're covering deck.gg so dak does almost exactly the same things blitz has to offer with some major big differences being it's browser-based so to look at all your stats and information you will have to log in through your riot account on their website and make your valerian account public on dak.gg's website you can find roughly the same stats as blitz with maybe just a few obvious caveats one there is no in-game overlay obviously as dak.gg is browser-based so there's no built-in in-game recorder for highlights and such dac.gg is more face value so what you're really getting is an in-depth stat sheet on stats like headshot percentages win rates kills and such however like blitz daK does allow you to break these categories down to look for where you need to improve everything i said about dak gg prior applies to maps as well so whether you're on binder ascent when your game is over you can head over to dak.gg and categories like wins losses etc overall dak.gg is not as comprehensive as blitz but it serves its purpose well and you can always hop on any computer and look up your stats on the go even on your phone.
Valorant Tracker tracker.gg
Let's head over to tracker.gg tracker is very similar to blitz just maybe slightly less comprehensive and adds a few pivotal features Valorant tracker unlike blitz has a highlight recorder built in through their partnership with overwolf this is great for finding moments where you may have been close to closing out a round but just couldn't you can review your clips and see where you went wrong tracker.gg like blitz and dak also has built-in stats at the bare minimum and allows you to see the stats on your teammates and your opponents tracker.gg may not be as clean as blitz but it does an amazing job of creating a full in-depth breakdown of every single section of your gameplay and it's easy to read off of for the average player overall not taking up too much of your time tracker.gg could be the sweet middle ground between blitz and dak but to get the most out of these three stat trackers we think it would be best to mix two of them together for me personally i think blitz.gg and dak make a great match but if you're not too picky on presentation then dak.gg and Valorant tracker will be your way to go if you enjoyed our comparison of the three most well-known stat trackers you should definitely check out our guide on how to jump peak and if you want to stay up to date with all our fantastic valorian content make sure to subscribe to our channel we do our best every single time to help you improve your games.
I hope you understand all three Valorant Tracker, Choose which is comfortable and give your perfect stats.