MSI B450 Tomahawk MAX II Review 2021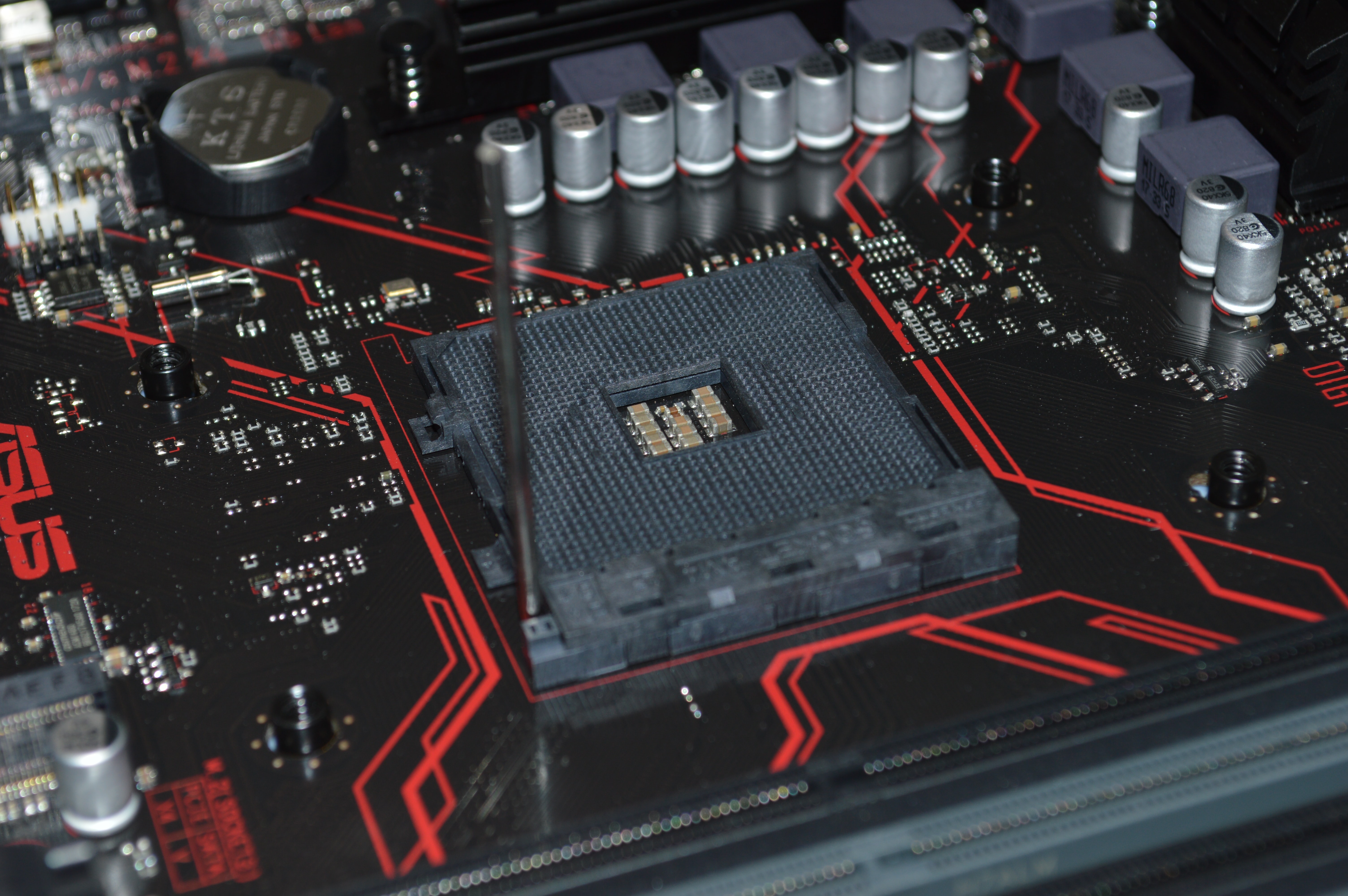 Hello, Friends today we will discuss the New Ryzen Motherboard which is newly launching in the Market, MSI motherboard which is a MSI B450 Tomahawk MAX II edition so If we talk about the box first its looks like another old ryzen motherboard but its looks good.
Now we will talk about specification so let start. So this is MSI B450 Tomahawk MAX II now I will talk about some specification and the reason I choose this motherboard so, the reason I selected the motherboard was it has the best VRAM and a good capacitor which overall increase the performance of the motherboard under the budget of 11 to 12000 rupees. this motherboard support ryzen 3000series out of the box and even after BIOS update you can use a 5000 series processor and it has a 4 DDR Ram slot that supports 128 gigs of memory comes with 1 m.2 NVME which is 7 times faster than a hard drive with a speed of 32Gbps so soon.
it has two PCI express lane one is 3.0 which is for a graphic card for the fastest speed and another is 2.0 in which you can use your Elgato for recording your video output so in the front of motherboard you have a bunches of ports which includes fan ports, SATA ports, hard drive port power on/off the port and so many In the backside of motherboard you can see a flash bio's button 1 old generation of keyboard and mouse socket two ports of USB 2.0 and 1 DVI port and two-socket of USB 3.2 generation 1 which give up to 5 GPS speed and 1 HDMI port 1 port and 1 LAN port one port of USB 3.2 which is the second generation port and will give up to 10 Gbps speed so it is too fast and we will recommend you if you are using internet through your phone and threatening.
use this port for the fastest speed and we have 1 C type of which are the same speed and last we have some audio input and output. so this was the backside of a motherboard and you can control your motherboard with MSI afterburner you can use the Mystic light features which have 16 million colors and you can control your fan speed of GPU & CPU for temperature increase mint & decrease mint.
Design and DIY Friendly
If we Talk about the Design of this Motherboard it's very cool and MSI always gives the best design to their Motherboards. Gaming Users easily pick this Motherborad and make their gaming rig.
This Motherboard built with high-quality cooling components and fans which gives you the best performance in gaming and other general tasks.